sponsor & donate
Enter the amount you wish to donate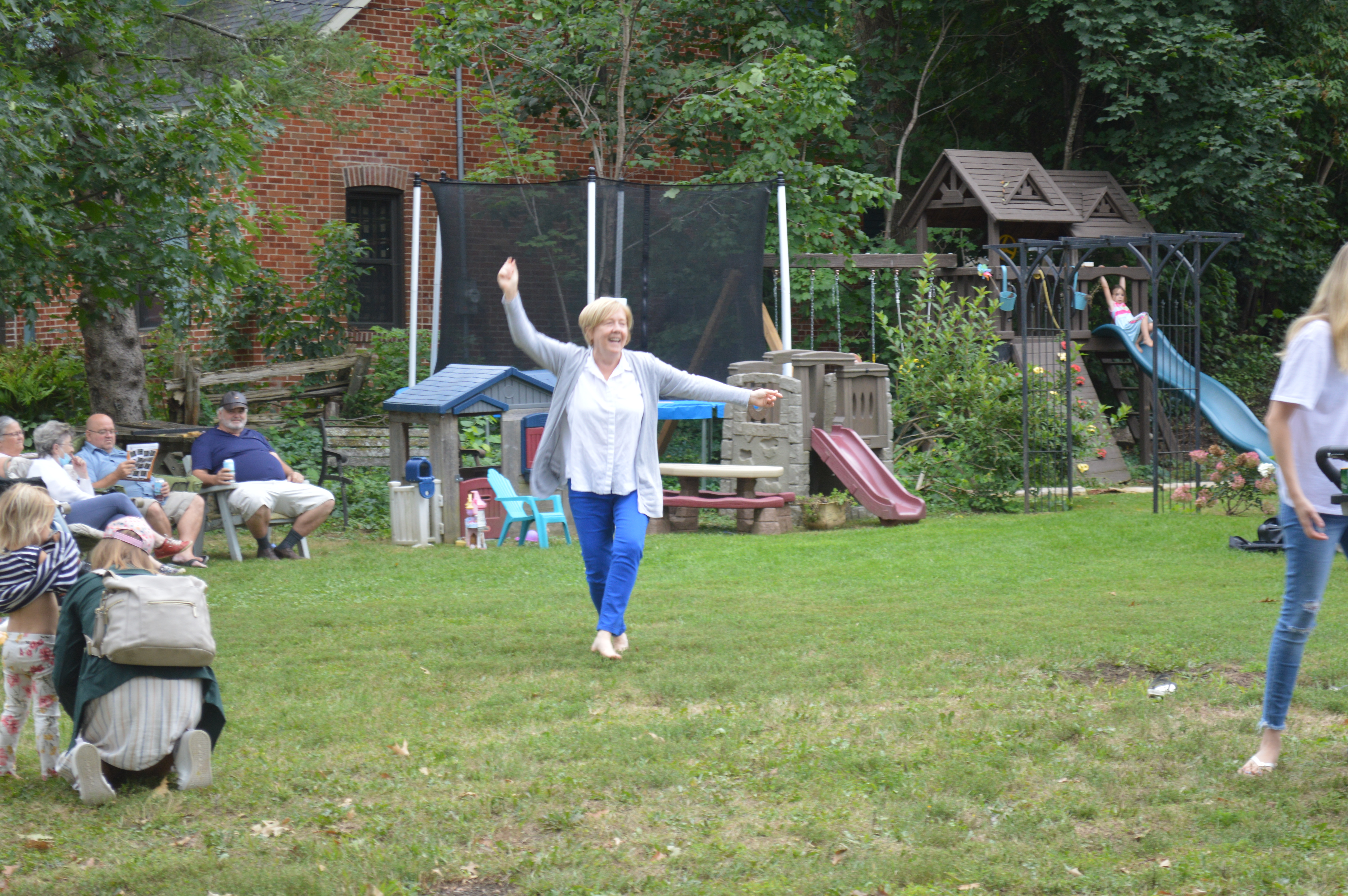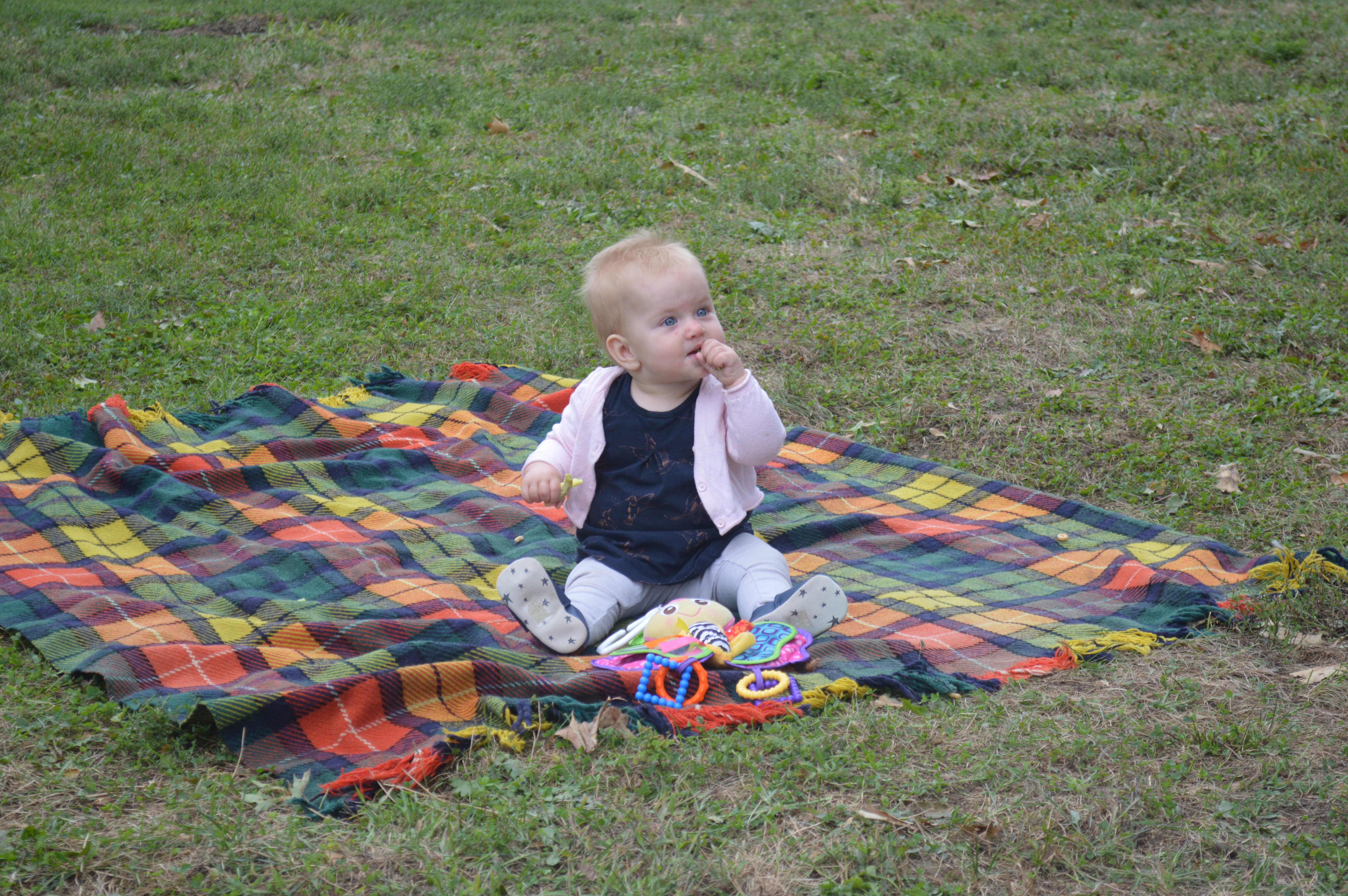 porchfest is brought to our community, free of charge, because of the generous contributions of musicians, porch owners, volunteers, fan donations and sponsors. 100% of our profits go to charity and we keep our budget as shoestring as possible. please consider contributing to hudson porchfest by donating or sponsoring. 
donate easily by clicking above. thank you for being an important part of making this happen.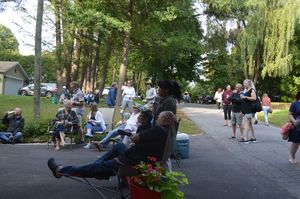 how to sponsor
what does it mean to partner with porchfest? your sponsorship helps bring music to our community, supports arts & culture, promotes up-and-coming musicians,  gives to charity as well as puts a lot of smiles on your neighbours. in return, we will mention you on our website and social media.
depending on your level of sponsorship and creativity, there are other ways we can help your business stand out, e.g. a logo on our programme, a banner on a porch, co-branding on swag, a spot on our partners page, a shout-out about your food kiosk, etc. just tell us what your ideas are and we'll listen with gratitude.