welcome to the hudson porchfest family!
come in to learn about the great time you'll have enjoying free music all over our beautiful town while mingling with your neighbours and raising money for charity. your heart will sing like the music.
save the date: saturday, september 9, 2023 from noon-6 pm+.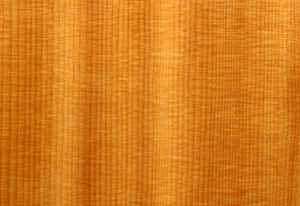 "

Unique, down-home, intimate event showcasing some of our great Montreal talent!" - Jennifer Coutlee